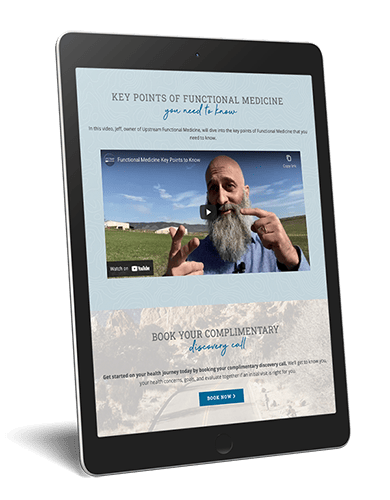 FREE RESOURCE:
Key Points of Functional Medicine You Need to Know
Have you heard of Functional Medicine but aren't sure how it could impact your life? Are you sick of feeling sick? Receive a 20-minute training from Jeff and learn what makes Functional Medicine different and how to get the answers and results that you need.
We are committed to providing our clients with reputable resources regarding food delivery services and more.
Disclosure: Resource listings may contain affiliate links, and Upstream Functional Medicine may earn a small commission when you click on the links at no additional cost to you.